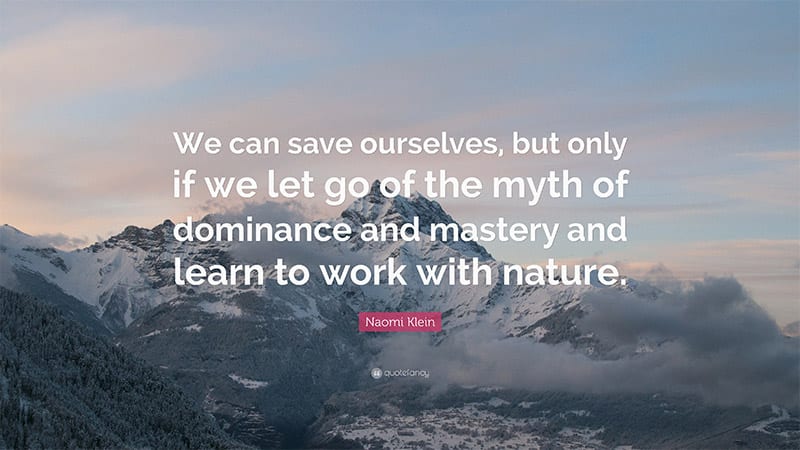 The climate emergency is part of a wider emergency in the natural world. 60% of studied species in the UK are in decline.
As Naomi Klein has said, we are not simply homo economicus, we are homo sapiens, and we are capable of creating a safe and secure future for ourselves and for all the other life we share this planet with. We are part of the complex ecosystem around us; and we depend on that ecosystem. Nature gives us great joy if we work with it. If we nurture nature it will nurture us.
Nature in the UK is severely threatened, due to loss of biodiversity from intensive farming (including a massive decline – maybe 75% – in the number of insects that provide food for so many other creatures); the impact of the climate crisis, especially extreme weather (droughts and high temperatures, floods), and risks associated with sea level rise; and soil degradation due to intensive farming methods.
Alton Local Food Initiative (ALFI) encourages and enables people in our local community to be involved in growing, sourcing and eating local, seasonal and responsibly produced food. There are regular monthly working parties at the Westbrooke Plot, the Station Plot and the Vicarage Plot through Spring, Summer and Autumn.
Making space for nature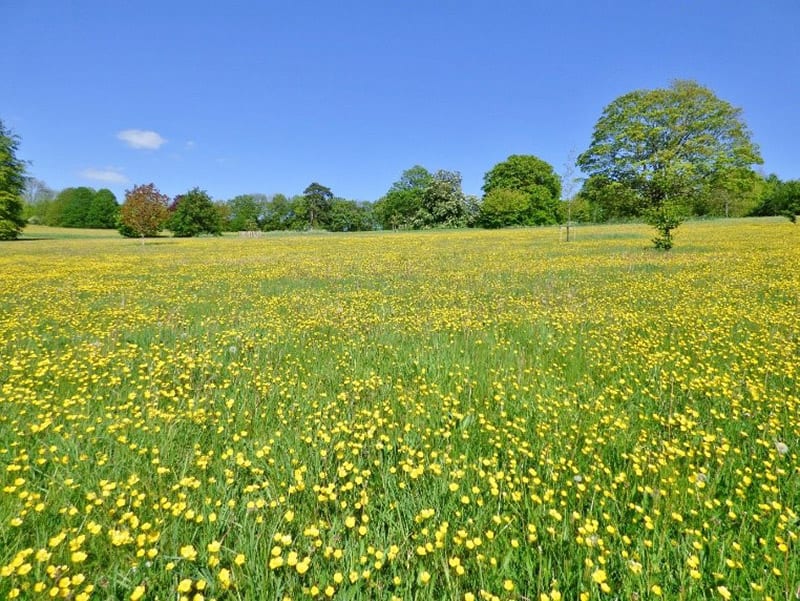 The Hampshire and Isle of Wight Wildlife Trust's strategy is to "make space for nature" and "put nature back at the heart of our way of life". Their vision is that our landscapes, both rural and urban, and our seas, are rich in wildlife and valued by everyone.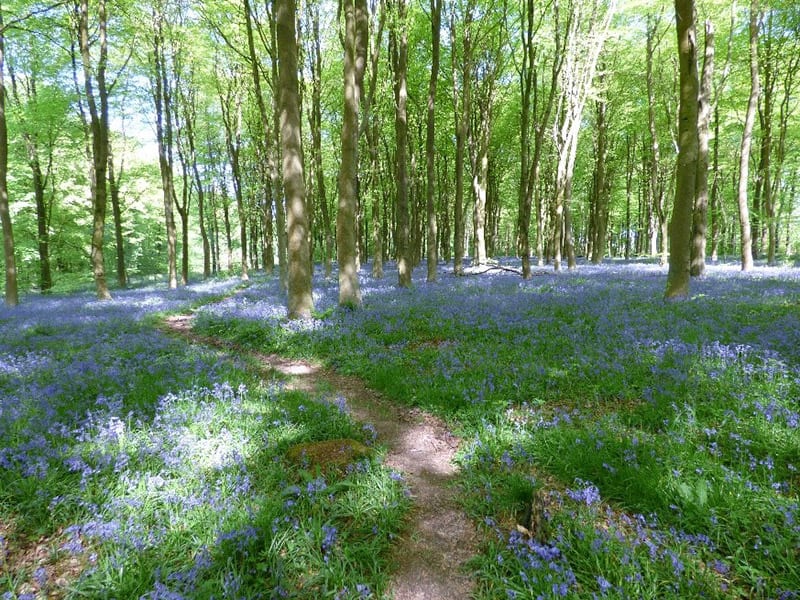 We share the Wildlife Trust's aim that AT LEAST 1 in 4 people, 25%, should in the next five years take direct action for nature and for climate – creating a tipping point in social awareness and action to protect and enhance the natural world.
And we share the Wildlife Trust goal that every possible space must be used for planting and to help wildlife, especially to reverse insect decline.
See more about the Wildlife Trust's strategy
The natural world is full of potential health benefits and it is essential that it is adequately resourced in return; sacrificing nature and green space for further urban development or economic reasons is short-sighted and likely to have a detrimental effect on health. Nature needs space.
ACAN's group AVLAN (Alton and Villages Local Action for Nature) wants to hear from you. It is an open group for anyone who wants to help the wildlife in our local green spaces and improve biodiversity by planting native trees, hedging and wildflowers.
We are also working with Alton Town Council and East Hants District Council on the improvement of green spaces around the town.
Nature nurtures us
However we interact with the natural environment, it can improve our health and wellbeing.
Exposure to nature has been shown to increase happiness, improve mood, reduce anxiety, increase resilience and improve concentration, among other beneficial health effects. The mental health benefits of exposure to nature are enhanced and prolonged by volunteering in nature, particularly in environmental improvement and conservation activities, or social and therapeutic horticulture projects, such as gardens and opportunities to grow plants and crops for food.
There is nothing more personally transformative than participating in a project to transform a derelict and abandoned place into a place of beauty and calm, be it a corner of waste ground or neglected park, or planters in an urban space. The review Fair Society, Healthy Lives by Professor Sir Michael Marmot (published in 2010) – describes how nature contributes to both physical and mental health, as well as to wider social determinants of health: "High-quality natural environments foster healthy neighbourhoods; green spaces encourage social activity and reduce crime. The natural environment can help children's learning, whilst low engagement is likely to lead to impacts such as lower involvement in wider issues of sustainability".