The breakdown of supply chains due to Covid and Brexit is a timely reminder of what the future may hold when the climate crisis starts to really hit our food supplies. We'll need to rely much more on local food and grow our own food wherever possible. At ACAN's public meeting on 8th November, the audience at the Community Centre and on Zoom were inspired by three speakers – use the links below to watch the Zoom recordings: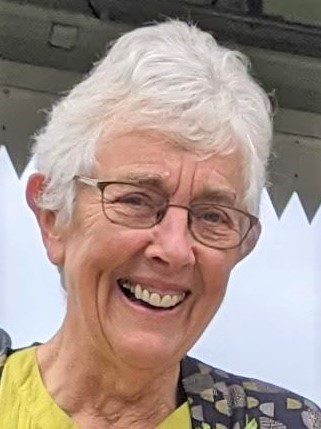 Lesley Willis of ALFI (The Alton Local Food Initiative) introduced the work of this well-established local group which encourages people to get involved in the production of local food and maintains plots and planters all over the town.
Watch the recording of Lesley Willis' presentation HERE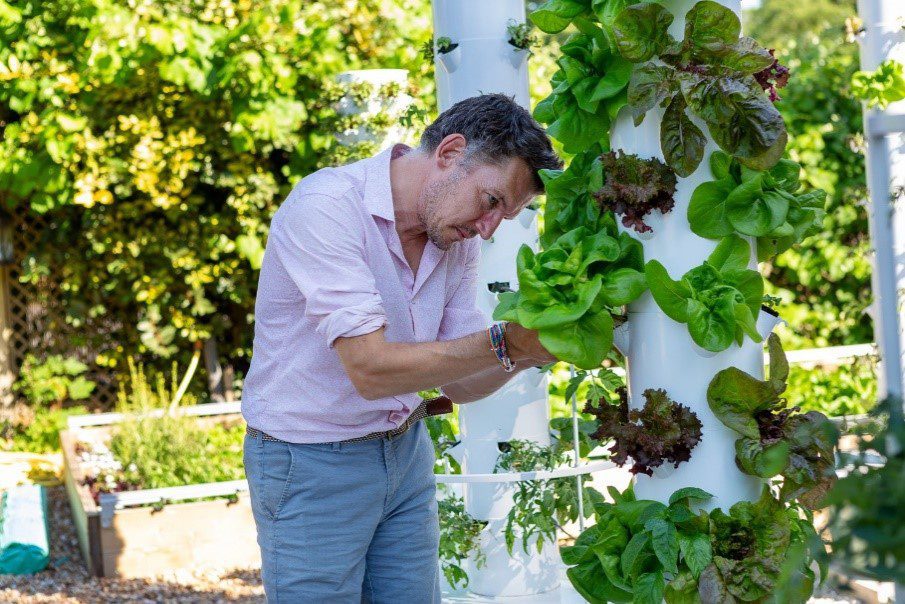 Will Benson of Applegarth Farm near Hindhead explained how they grow food for their restaurant in aeroponic towers and measure their food miles in feet!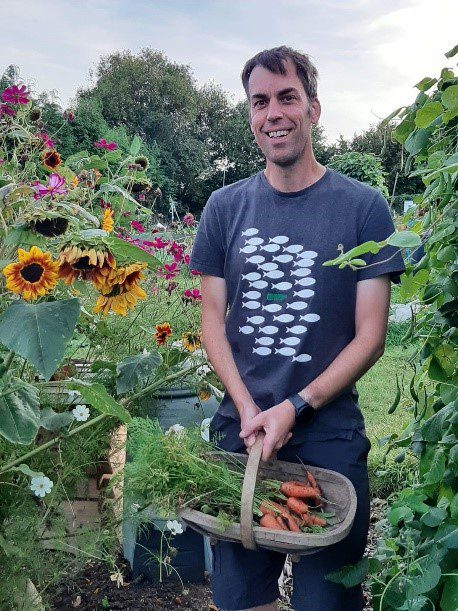 Glyn Jones described his journey to spectacular success (including a prize from Alton in Bloom) with his "No dig" allotment here in Alton.
Watch the recordings of Will Benson's and Glyn Jones' presentations HERE